What will your Senior Portraits say about you?
Class of 2020 Senior Ambassador
We want you to have Senior Portraits  you are proud to share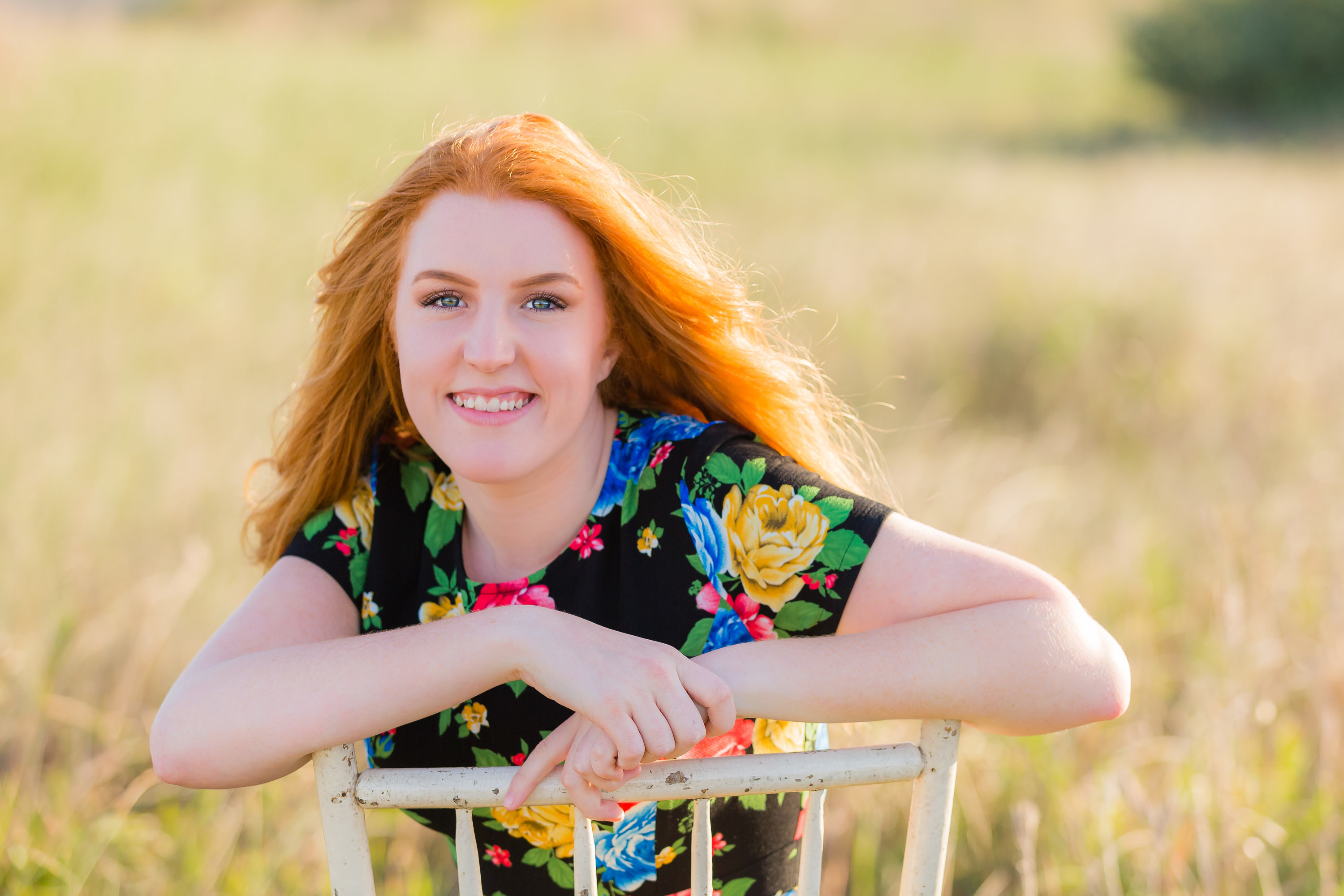 "Do not follow where the path may lead. go, instead,                where there is no path and leave a trail."                ~Ralph Waldo Emerson
What will your story be? Are you an artist, an athlete, play an instrument, a genius? Let us help you to capture your story that's unique to you!
Let's Chat about how you can get your Senior Portraits for FREE!
Taking Students now for our Senior Ambassador Program, so if you are graduating in 2020 and want a unique opportunity to have fun & meet others that want to tell their stories too, click the link below to tell us a little about you.
Cant wait to meet you!!